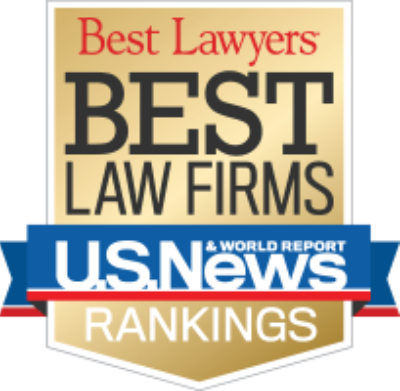 ROLF Chosen as a Best Law Firm in the US (2024)
ROLF Chosen as a Best Law Firm in the US (2024)
We are very pleased to announce that Rolf Goffman Martin Lang LLP has been listed in Best Lawyers for 2024 as one of the best law firms in the country in the area of Health Care.
In addition, we have been recognized locally as one of the best law firms for Health Care, Labor & Employment - Litigation, Labor Law - Management, and Banking / Finance Law, and Administrative / Regulatory Law.
To create its ranking of "Best Law Firms,"U.S. News and World Report surveyed thousands of law firms, law firm clients, attorneys, and recruiters. Law firms were ranked by clients on expertise, responsiveness, understanding of business needs, cost-effectiveness, civility, and willingess to refer a law firm to another client. Law firms were also ranked by other lawyers on expertise, responsiveness, integrity, cost-effectiveness, whether they would refer a matter to the firm, and whether they consider the firm a worthy competitor.
ROLF Chosen as a Best Law Firm in the US (2024)