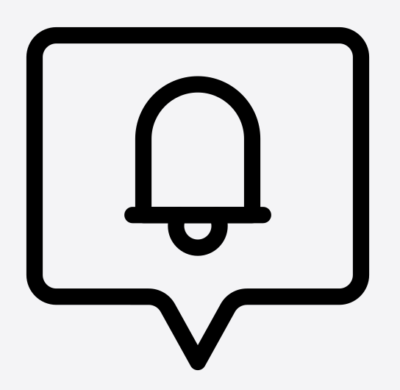 Ohio Assisted Living: Abuse+ Reporting Requirements to ODH
Ohio Assisted Living: Abuse+ Reporting Requirements to ODH
The informational document linked to at the bottom of this page is intended to provide licensed assisted living facilities in Ohio with an understanding of their legal duty to report to ODH, along with how and when such reports are to be submitted.
Background
Licensed Residential Care Facilities (RCFs) (assisted living facilities) are required to report certain instances of abuse, neglect, exploitation, and misappropriation of resident property to the Ohio Department of Health (ODH) pursuant to licensure requirements.
In addition, facilities certified under the Medicaid Waiver program have a duty to report certain incidents, including abuse, neglect, and exploitation involving Medicaid Waiver residents, to the Ohio Department of Aging (ODA) or to the local adult protective services program, and to the County Department of Medicaid.
Purpose
The attached informational document is intended to assist RCFs with an understanding of their duty to report to ODH, along with how and when such reports are to be submitted.
The summaries in the attached document track the legal requirements. RCFs are free, however, to report more liberally if they so choose.
Purchase
To purchase an ODH Reporting Assessment Tool that complies with the Ohio requirements that facilities may use internally to decide when and what to report, visit the EVOLVE Assisted Living Store.
Disclaimer
This document is intended to be informational only and is not intended to be nor should it be relied upon as legal advice. Rolf Goffman Martin Lang LLP (ROLF) is not responsible for any actions taken or arrangements structured based upon this document. The receipt or review of this document by an organization that is not a current client of ROLF does not create an attorney-client relationship between the recipient and the law firm.
To engage the legal services of ROLF, please contact the firm at (866) 495-5608 or here.
Ohio Assisted Living: Abuse+ Reporting Requirements to ODH