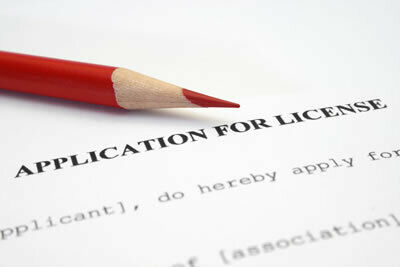 ROLF Will Prepare Ohio HHA Licensure Applications for a Low Flat Fee
ROLF Will Prepare Ohio HHA Licensure Applications for a Low Flat Fee
ROLF will prepare and submit licensure applications for a one-time flat fee, which includes required policies attorney consultation, and the licensure fee.
After months of waiting, the Ohio Department of Health (ODH) released the first draft licensure applications for both home health (HHA) providers and for non-medical home health service providers who must, for the first time in Ohio history, comply with state licensure requirements. Providers currently providing services are not grandfathered in, but rather must be prepared to navigate this new licensure process with ODH before the fast-approaching October 1, 2022 deadline.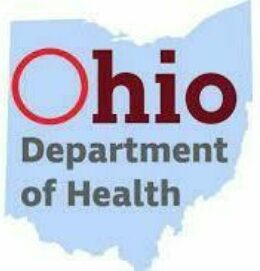 If you are concerned about learning the new licensure regulations in time to prepare the licensure application and required document submissions, consider making use of the decades of knowledge ROLF has gained in preparing and submitting ODH licensure applications for other providers. For a one-time flat fee of $1299, ROLF will prepare and submit your licensure application, which will include the following:
The $250 non-refundable application fee to ODH.
Verifying that you are required to become licensed for the services you provide.
Evaluating which application type you need to submit based on the services you provide.
A streamlined process to provide required information plus one hour of attorney correspondence to answer your questions.
Documents required to be submitted with the application, including the criminal record check policy and the nonagency provider identity affidavit.
Review of the list of services provided and geographic area description.
Guidance on the Ohio fingerprinting process.
Preparation and submission of the application and all attachments.
Instead of learning this process for your one-time application, let ROLF take the guesswork and uncertainty out of these new rules and this new process.
If you are interested in this service, please visit the following to sign up and get started today:

Skilled Home Health
If you have any questions or concerns, please email Basista@RolfLaw.com.
ROLF Will Prepare Ohio HHA Licensure Applications for a Low Flat Fee