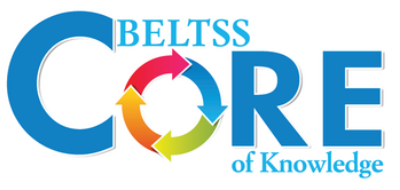 BELTSS Core of Knowledge (Winter): The Legal Aspects of Human Resources
BELTSS Core of Knowledge (Winter): The Legal Aspects of Human Resources
A general introduction to HR legal issues.
Robert Pivonka will be speaking at the BELTSS Winter Core of Knowledge Program provided by LeadingAge Ohio and Ohio Health Care Association.
The winter session will take place January 10 - January 27, 2022.
Mr. Pivonka will present a session on general HR issues on January 20, 2022.
To learn more register, click here.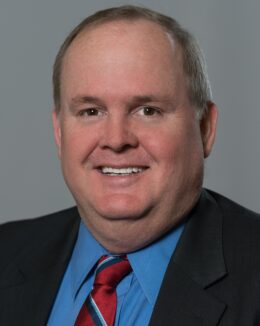 BELTSS Core of Knowledge (Winter): The Legal Aspects of Human Resources