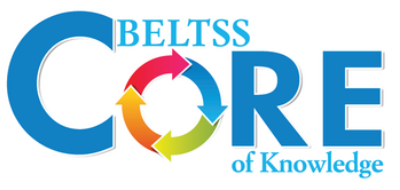 BELTSS Core of Knowledge (Summer): Legal Issues
BELTSS Core of Knowledge (Summer): Legal Issues
Michele Conroy and Jaqueline Anderson will be speaking at the BELTSS Core of Knowledge Program - Summer Session presented by LeadingAge Ohio and Ohio Health Care Association. The summer session will take place on July 25 - August 11, 2022.
Ms. Conroy and Ms. Anderson will be presenting an introduction to regulatory and compliance issues and risks for Administrators-in-Training on August 8, 2022.
To learn more register, click here.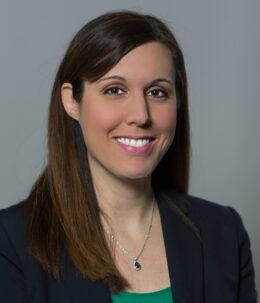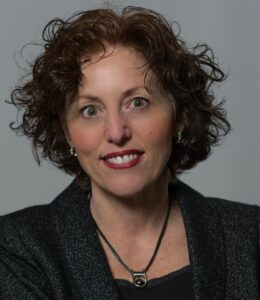 BELTSS Core of Knowledge (Summer): Legal Issues