2020 Fall DON Meeting (Michigan)
2020 Fall DON Meeting (Michigan)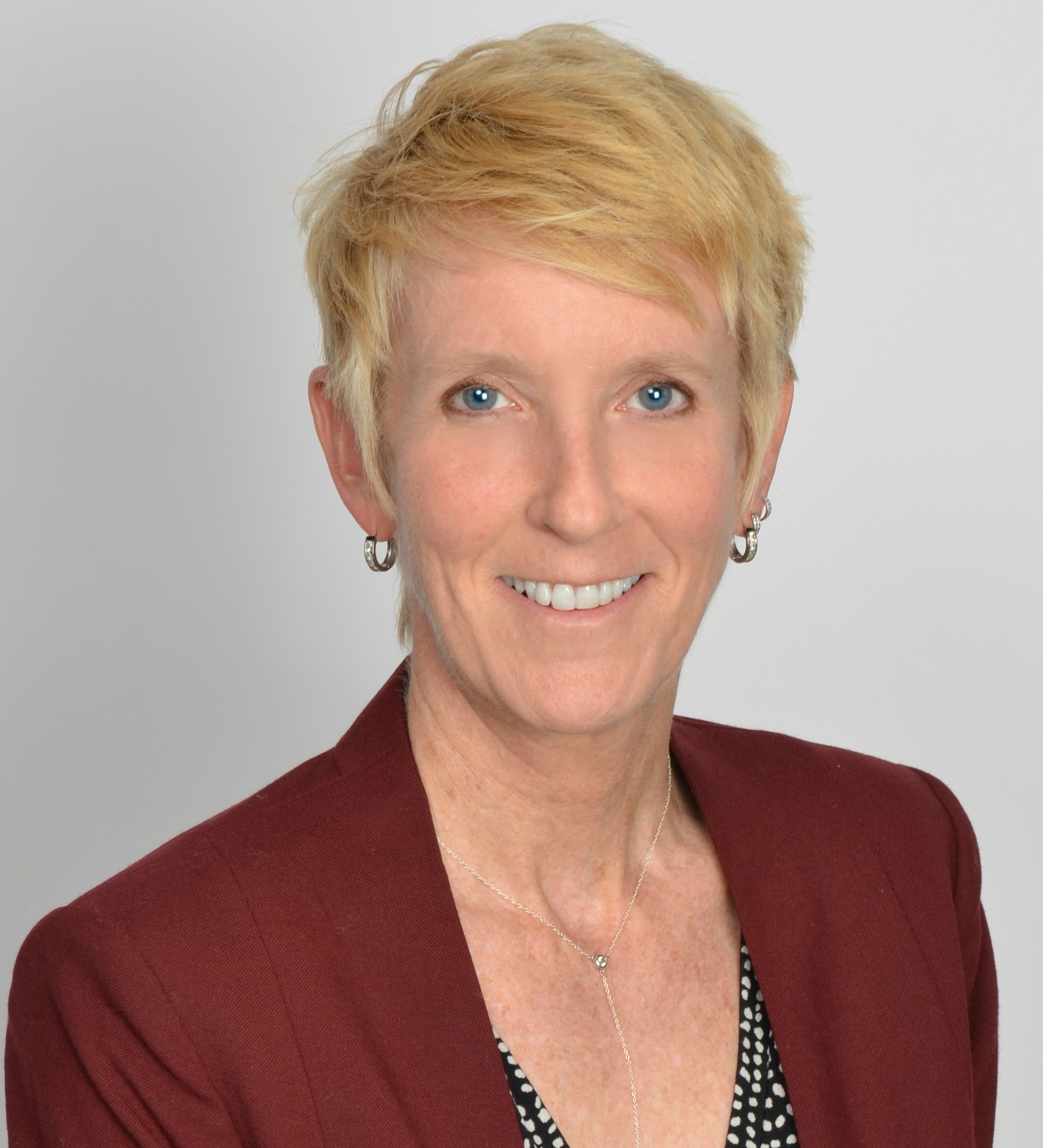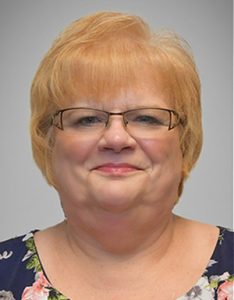 Margaret Chamberlain
and
Vickie Burlew
will be speaking at the 2020
Fall DON Meeting
presented by the
Michigan County Care Facilities Counsel
on October 23, 2020 from 8:00 am to 11:15 am.
Ms. Chamberlain
and
Ms. Burlew
will present a session entitled "
QA to CYA, How to Make QA-Protected Decisions During a Pandemic - Or Any Other Time
." This program will address how to protect ourselves and the facility during the current pandemic. Specifically, you will learn how to create the paper trail necessary for emergency preparedness reporting and survey without leaving yourself open to professional liability, criminal changes, and survey deficiencies. For more information or to register
click here
.
2020 Fall DON Meeting (Michigan)